Facilities will be developed on the site to include top-class training fields (with at least one the same dimensions as the club's home field at Suncorp Stadium), change rooms and high-performance training facilities.

Roar Chief Executive David Pourre said the club's administration and operations divisions would relocate to the Logan Metro Sports Precinct within weeks.

Long-term plans include the establishment of a Roar Football Academy at the site, he said.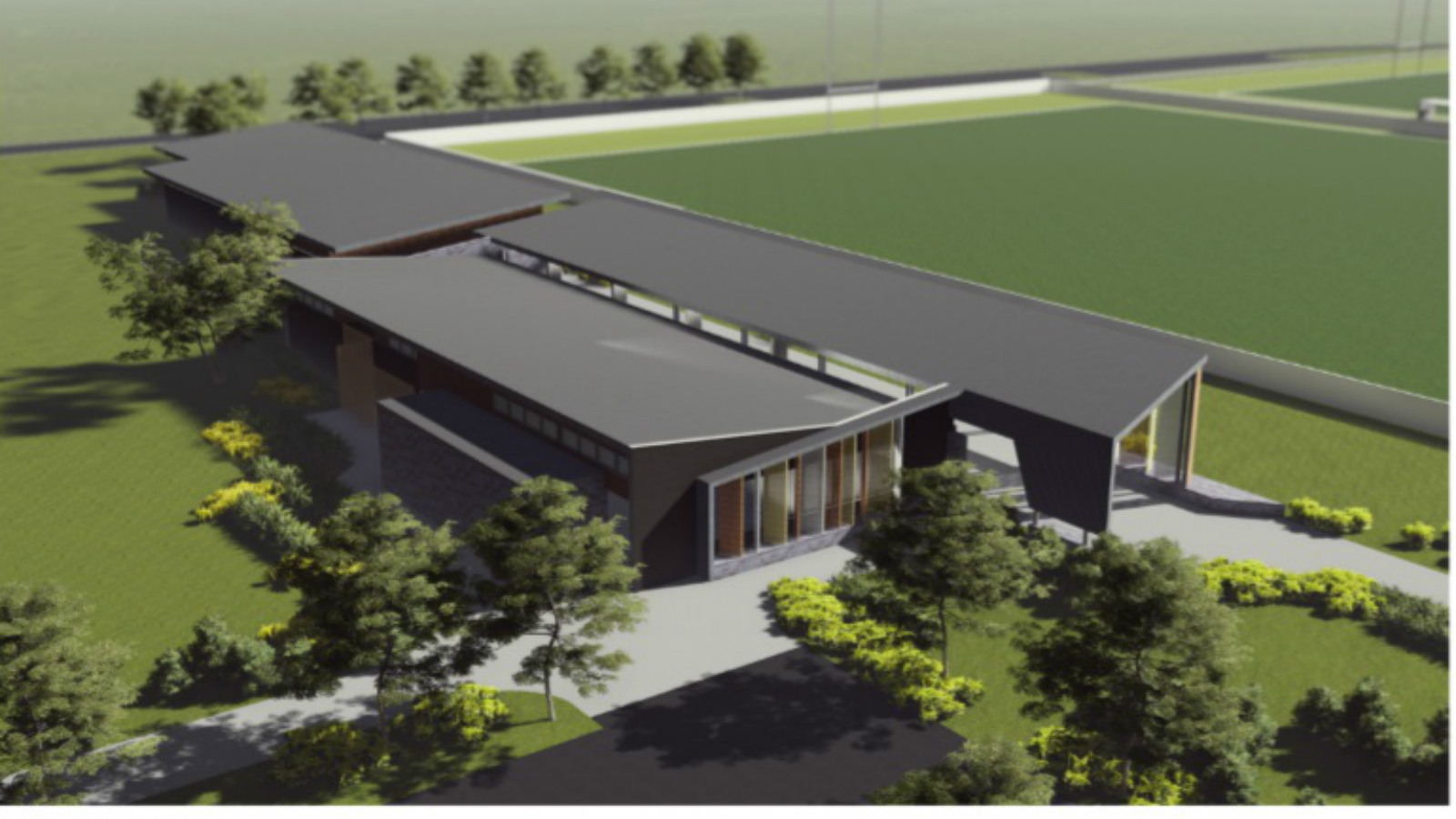 "This is the first time the club has ever had a multi-million dollar investment committed to providing such wonderful infrastructure for football," Pourre said.

"Having the master rights over this facility is another step forward to strengthen the club's position as we strive to provide quality facilities for our players, coaches and support staff."

The Roar will be joined at the facility by Football Brisbane, which will set up its headquarters in a separate part of the precinct. Football Queensland's headquarters are already in Logan at Meakin Park, Slacks Creek.

 READ ROAR CEO DAVID POURRE'S MESSAGE TO SPONSORS, MEMBERS AND FANS

Logan Mayor Pam Parker said football's move to Logan was a coup for the city and demonstrated Logan was the ideal location for major sporting operations in South-East Queensland.

"Here in Logan, we have so much talent, and a real passion for sport – our city has produced countless sports stars across all codes, and is home to a number of the region's most prolific and historic football clubs," Mayor Parker said.

"I'm excited for the future of sports in Logan and seeing future national football stars born and bred in Logan."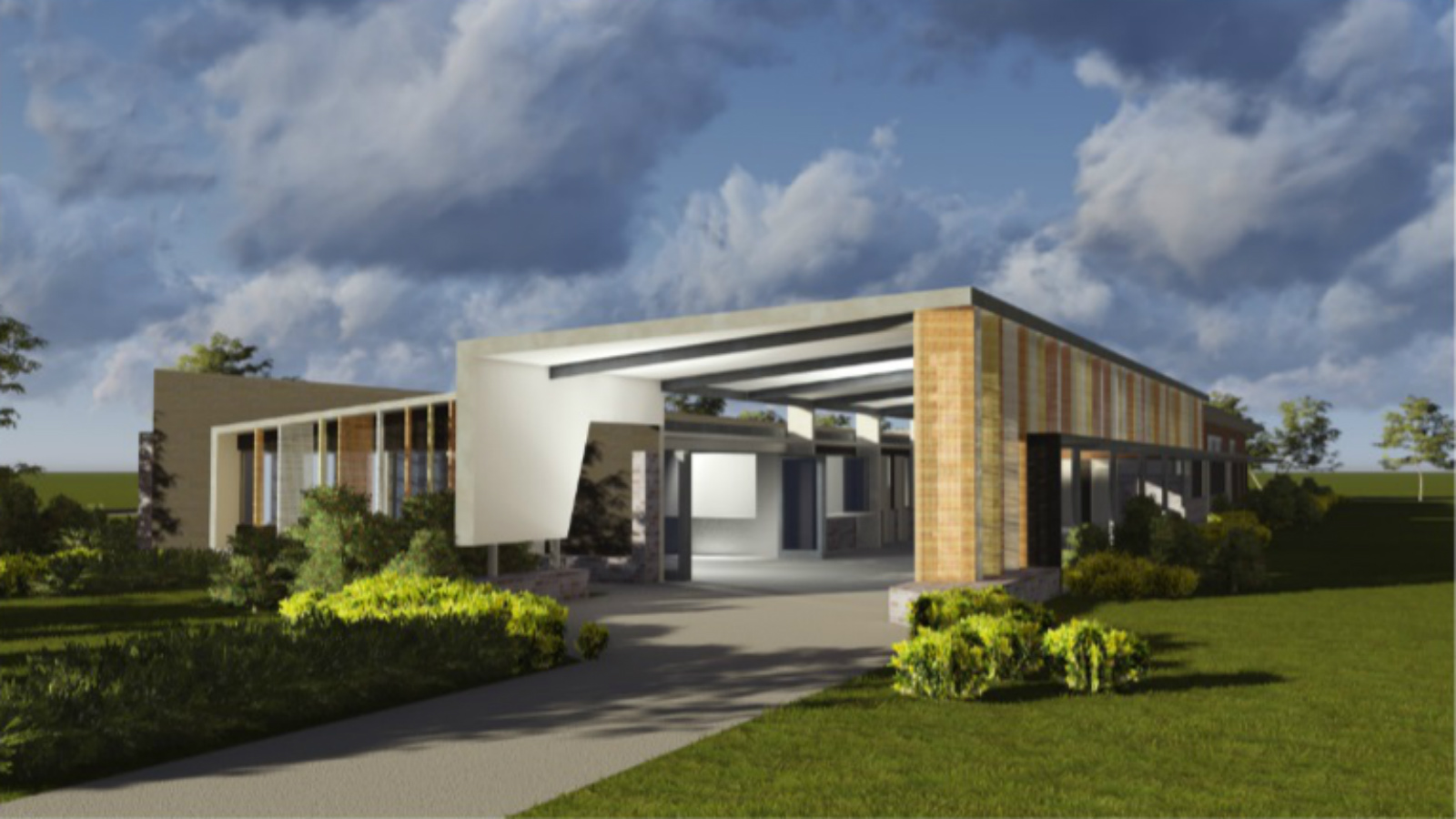 The Roar will continue to train in the immediate future at Griffith University's Nathan campus as the club maintains its strong relationship with the university.

A timeline on the construction of the new training fields at the Logan Metro Sports Precinct has yet to be finalised.

"Along with changing rooms and function and meeting rooms, there will be provision to expand on surrounding land and add administration facilities which will go a long way to advancing our club," Pourre said.

"This is by no means a small task however having relationships with partners such as Griffith University and access to their world-class facilities and the development of this new Logan facility will make Brisbane Roar an even more desirable place to attract Queensland's and Australia's football talent."

The Roar's next home match is against competition leaders Western Sydney this Friday (4 March, 7pm KO).

After that it's Melbourne Victory (Saturday, 12 March, 6.30pm KO) and Sydney FC (Saturday, 26 March, 6.30pm KO) in addition to an away fixture against Melbourne City (Friday, 18 March, 6.40 pm KO).

To book your tickets to the three huge home games in March, including the special three-game pack offer, click here