Maclaren is the reigning Hyundai A-League, NAB Young Footballer of the Year Award Winner and has now been nominated for this award for the past three seasons.
MacLaren is the seventh and final player nominated for the Hyundai A-League, NAB Young Footballer of the Year 2016/17 Award following Sydney FC duo Brandon O'Neill (October) and Josh Brillante (November), Western Sydney Wanderers FC defender Jonathan Aspropotamitis (December), Brisbane Roar FC's Brandon Borello (January), Paul Izzo (Central Coast Mariners) and Riley McGree (Adelaide United).
After hearing about the nomination in the week leading up to the Hyundai A-League 2017 Finals Series, Maclaren was flattered.
"It was an honour to win the 2015/16 NAB Young Player of the year, and to be nominated again is something special," Maclaren said.
"I'd like to thank NAB for supporting the Young Player of the Year Award, and congratulations to all the players nominated this season."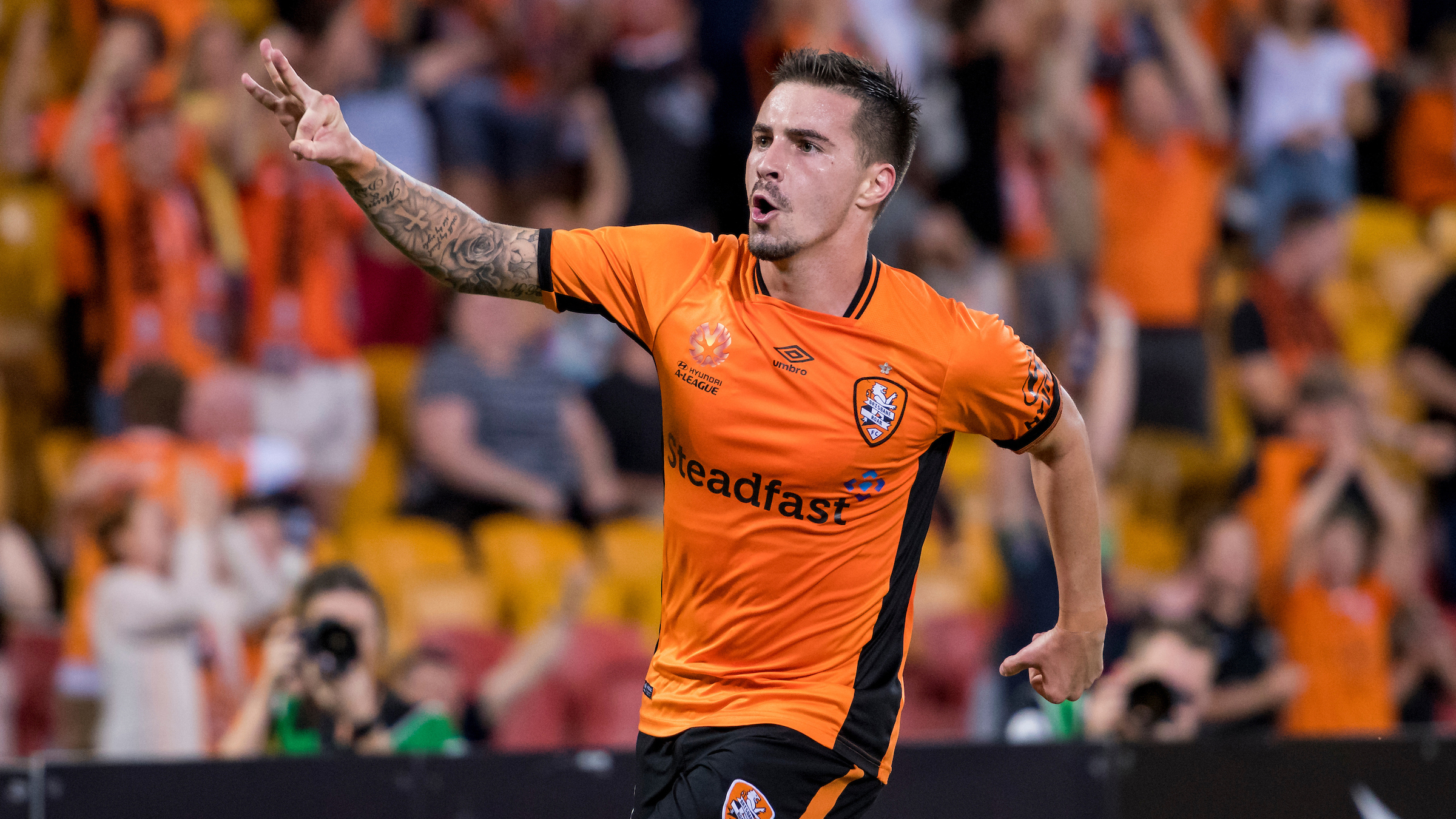 "After winning the golden boot last weekend it has been a fantastic week for me personally, I can't wait to represent Brisbane in the 2017 Hyundai A-League Finals Series."
The Hyundai A-League NAB Young Footballer of the Year 2016/17 will be announced at the Dolan Warren Awards Night on Monday 1 May at The Star Event Centre in Sydney.
National Australia Bank's General Manager Client Experience, Kieren Perkins, said he is delighted to see the NAB Young Footballer of the Year Award continue to unearth the stars of tomorrow.

"We congratulate Jamie on his nomination and look forward to watching his development and growth on the football field in the years to come," said Chamberlain.
"We are also pleased to recognise Jamie's nominated junior club, Sunbury United in Victoria, and hope that our support will help the club to continue developing the game at a local grassroots level."
NAB has generously donated a $2,000 NAB Club Recognition Award to MacLaren's nominated junior club, which includes a range of equipment along with a financial reward.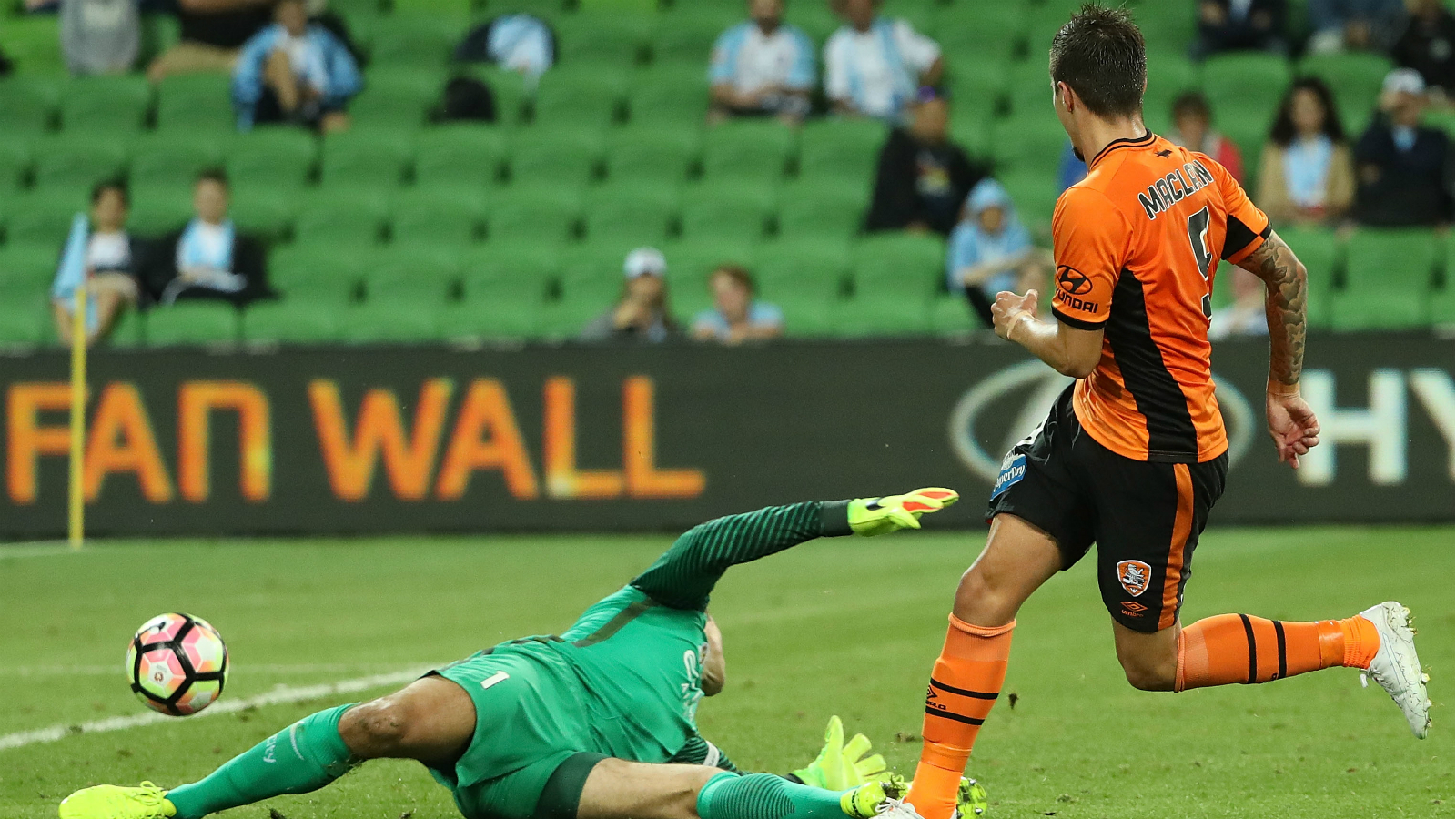 The overall winner of the Hyundai A-League, NAB Young Footballer of the Year 2016/17 Award will receive a $10,000 personal investment portfolio, along with a NAB Private Client Manager to assist with a range of banking and financial services.
"As a supporter of the NAB Young Footballer of the Year Award, we are proud to play an important role in identifying and rewarding the future stars of the game. Who knows, we may even see some of the nominees donning the boots for the Socceroos in the future," Perkins continued.
Each month representatives from the FFA Technical department vote on a 3-2-1 basis for the most outstanding U-23 players in the Hyundai A-League during that period.