The Roar will line-up against the Richland-based side on Tuesday 25 July at 7:00pm with the Heritage Shield on the line.
The game will provide valuable match practice for Head Coach John Aloisi's side ahead of the club's blockbuster Westfield FFA Cup Round of 32 clash with Melbourne Victory on August 9.
Click HERE for more details on Roar's #FFACup clash against Victory.
The vast history between Brisbane Roar and Lions FC will make this fixture a special occasion.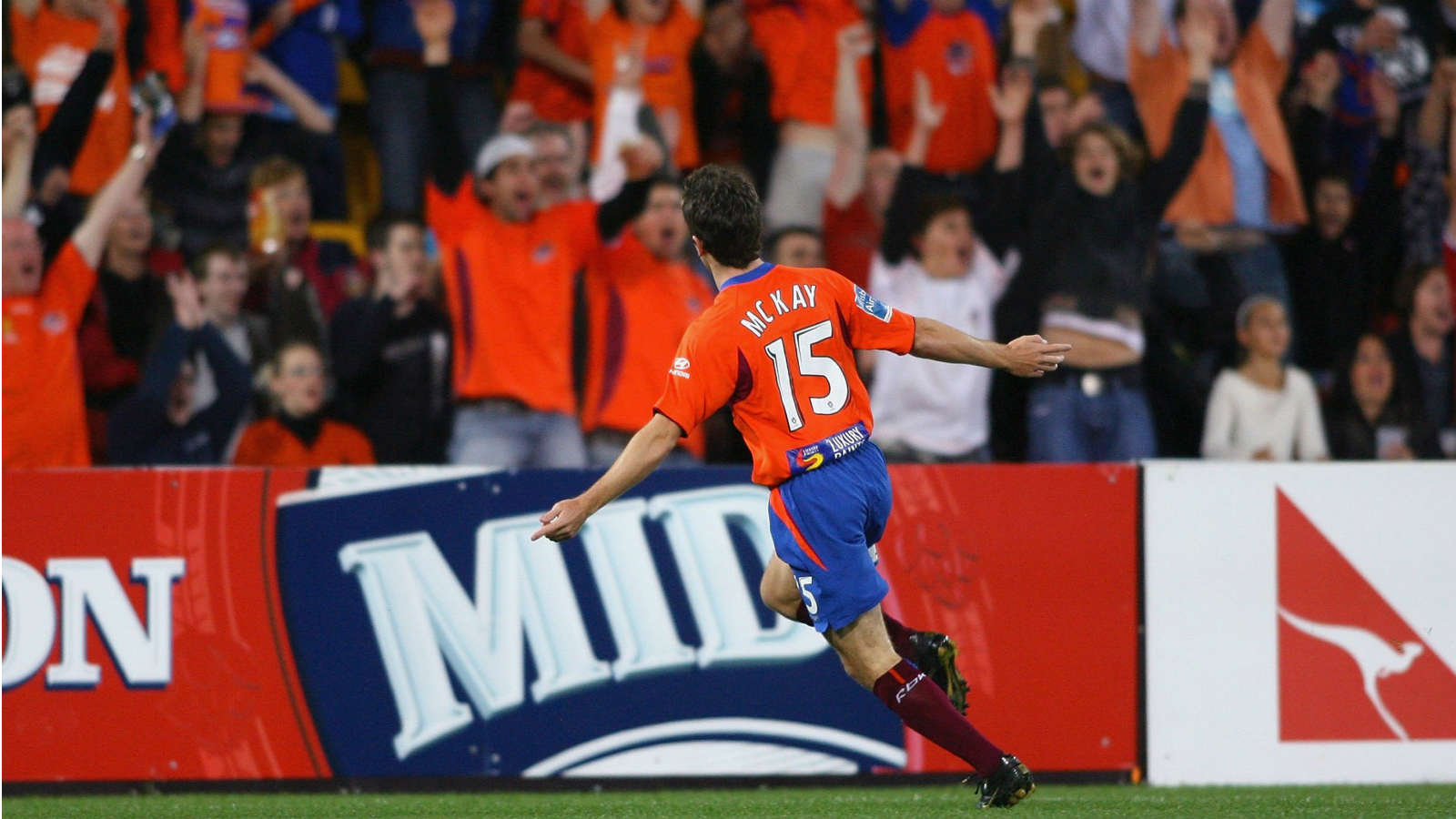 Brisbane Roar Managing Director Mark Kingsman says it's fantastic to be able to take a pre-season match to the local community and help celebrate Lions FC's 60th anniversary.
"There is no doubt we have a close bond and historical connection with Brisbane Lions FC," Kingsman said.
"The match will be a celebration of football and an opportunity for one of the sides to lift the Heritage Shield.
"We hope to make this game an annual pre-season fixture."
Join Our Team and become a 2017/18 BRFC member HERE!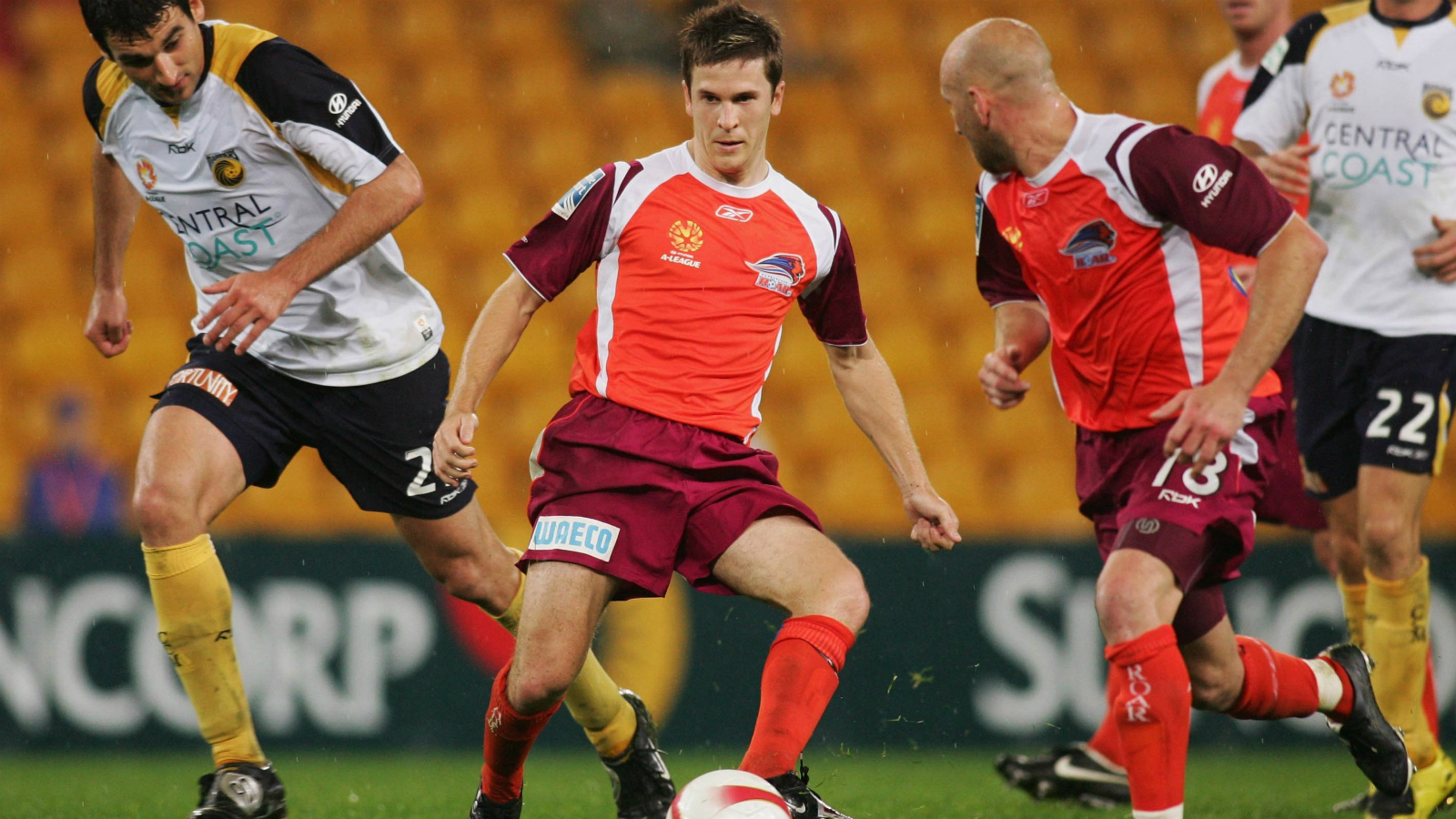 In 2004, Lions FC (founded in 1957 as Hollanda-Inala Soccer Club) known as Queensland Lions withdrew from the local Brisbane Senior Men's competition to attain a place in what was the new national football competition.
The club's determinations was rewarded with the Brisbane Roar Football Club granted a place in the inaugural Hyundai A-League 2005/06 season.
Lions FC, currently fourth in the Brisbane Premier League competition, had recent success in 2016, claiming the Premiership and Grand Final in what was the club's first double in over 12 years.
Entry into Richland Stadium will be via a gold coin with proceeds going to the Starlight Children's Foundation.